Boiler Breakdown & Repair
Westward Energy Services can offer a comprehensive boiler house maintenance package, or ad-hoc services from repair of a boiler to a leaking pipe. We can programme all service dates and supply a full asset register and service reports on completion of maintenance.
Our commercial team response times are typically 3 – 4 hours, we operate 24/7 and have engineers on call for emergencies, which covers peak and off peak times, weekends and bank holidays.
Right First Time – Each engineer carries a stock of 'front line' materials for their designated geographical patch and client base. We have developed a network of suppliers who have outlets located in close proximity to customer base which will assist in ensuring a same day fix, where possible.
Average Fix Time – We specialise in all types of heating installations and can diagnose the fault within the hour due to the expertise of our engineers. Our engineers have a 4 hour visiting time to diagnose and fix the fault if they have the correct part.  We will not leave site until we have run the heating system and appliance up to a level which copes with the demands of the building.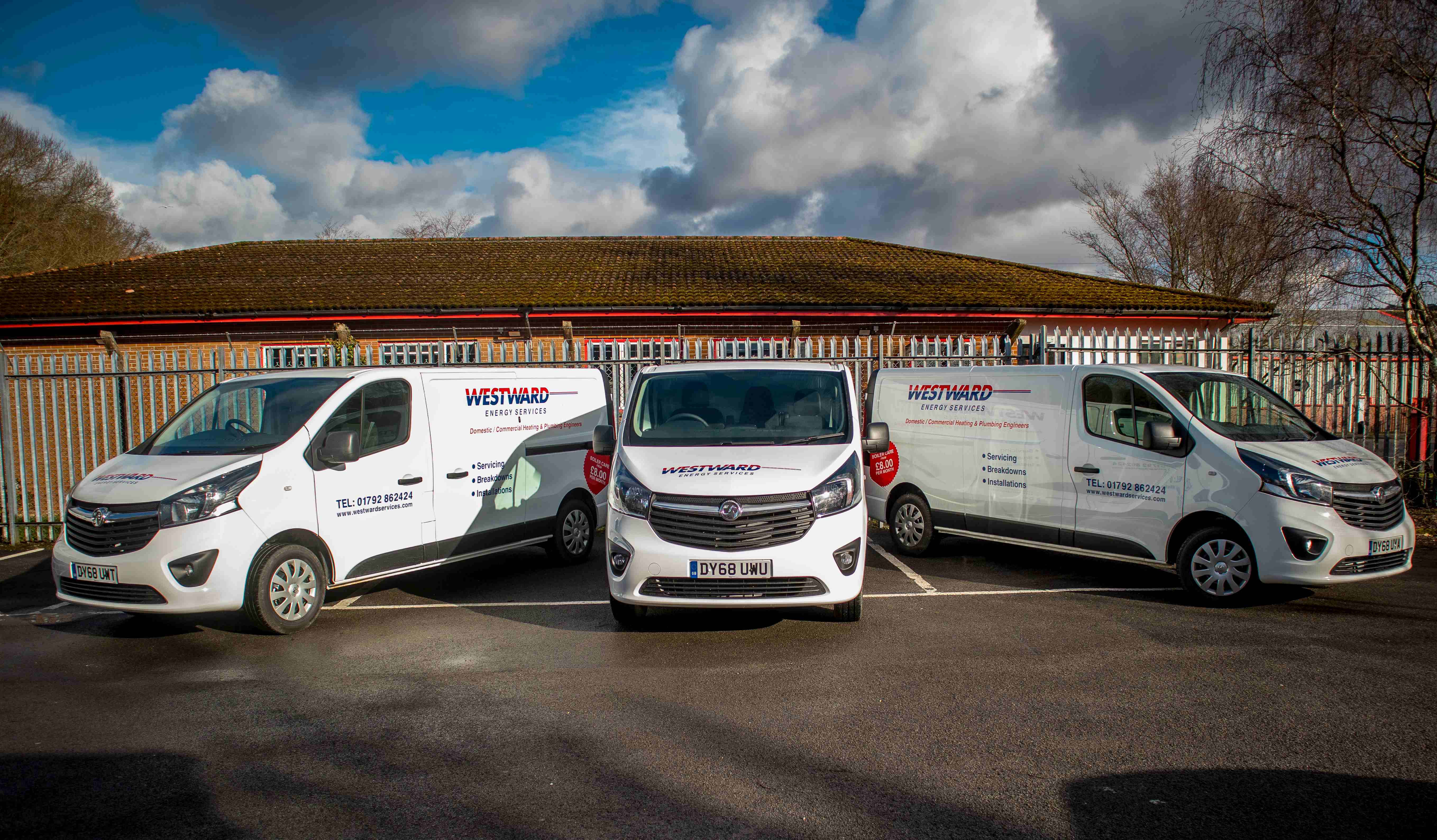 Our engineers are experienced in all of the below:
Boilers
With our experience in this industry and specialising in service and repair, our engineers can deal with all types of boilers, fuelled by oil, natural gas and LPG, from blown gas to the most up to date premix high efficiency boilers with state of the art controls.
Gas Controls
With the modern building specifications becoming more high tech, gas controls from proving units to interlock systems are more readily fitted to protect both the fabric of the building and the occupants. Our engineers can service and maintain all current models.
Water heaters
We service and repair indirect and direct water storage cylinders from oil and gas hot water generators to atmospheric and premix modular heaters.
Air heaters/radiant tube heaters
We service and repair both direct and indirect fired air heaters and air handling units, ceiling and wall mounted radiant tube and plaque heaters. Our engineers are also licensed for powered access equipment such as scissor and boom lifts for both a safer and more efficient service.
Controls/Valves
Our engineers can service and repair control equipment from the main control panel to three port mixing/diverting and two port control valves to mechanical thermostatic valves. For high spec BMS controls we can also supply  specialist control engineers who work in partnership with ourselves.
Pumps/Motors
Our engineers can replace/repair all types and sizes of pumps from de-strat, shunt and main circulating pumps. Larger pumps can be removed from site to be brought back to our workshop for overhaul of bearing, seals and rewind if required.